Experts in Special Educational Needs (SEN) TRANSPORT
Services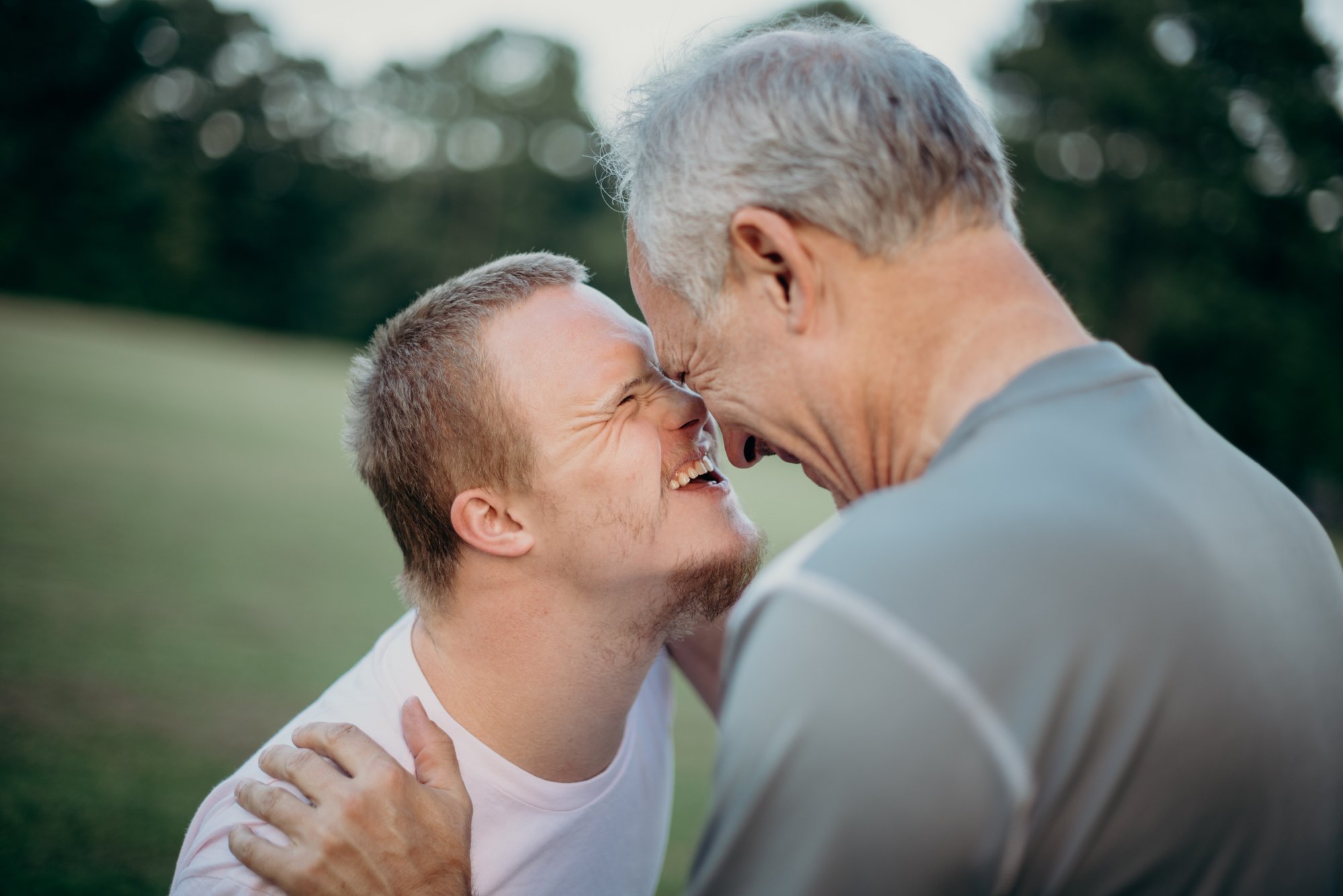 Built to make a difference
At Sherwood T Group, we offer a comprehensive range of specialised transportation services tailored to meet the unique needs of our diverse clientele. Our commitment to providing safe, reliable, and inclusive transportation solutions sets us apart.
Special Educational Needs (SEN) Home to School Transport
Ensure a safe and comfortable journey for children with special educational needs (SEN) with our dedicated home to school transport service.

Our experienced drivers and trained staff provide personalised care and support, ensuring the well-being of every child.
Private Hire Home to School Transport for All Children
Enjoy the convenience and flexibility of our private hire home to school transport service for children.

We cater to individual requirements, offering a reliable and personalised transport solution tailored to your child's specific needs.
"

Your service was excellent and I shall be recommending your company to other organisations

."
Personalised Disability Transport Solutions
Experience personalised transportation solutions designed to cater to the unique needs of individuals with disabilities. Our compassionate team ensures a comfortable and inclusive travel experience, providing assistance and support throughout the journey.
Group Bookings for Special Events
Simplify group transportation arrangements for special events, outings, and group trips with our comprehensive group booking service. Whether it's a wedding, theatre excursion, or a day out with friends, our spacious vehicles can accommodate large groups, ensuring a seamless and enjoyable journey.
Larger Vehicle Transport Services
Planning a move or need to transport larger items? Our larger vehicle transport services are perfect for your requirements. Whether you're relocating or carrying various-sized items, our spacious vehicles offer the flexibility and capacity you need.
Convenient Airport Transport Solutions
Start your journey stress-free with our convenient airport transport solutions. We offer pre-booked pickups and drop-offs, ensuring timely arrivals and departures. Leave the logistics to us, allowing you to enjoy a hassle-free travel experience.
Care Homes & Elderly Transport Services
We specialise in providing safe and dependable transport services for care homes and elderly individuals. From day trips to garden centres to visits to the seaside, our dedicated team ensures a comfortable and enjoyable travel experience for residents.
Transport Solutions
No matter what your transportation needs may be, Sherwood T Group is here to ensure you reach your destination. Our mission is to provide transportation solutions for everyone, without any discrimination based on gender, creed, colour, or ability.