Need to Contact Us?
We're here to assist you with any inquiries or feedback you may have. Our dedicated team at Sherwood T Group is ready to provide you with the information and support you need.
Get in touch with us through the following channels:
Email
info@sherwoodtgroup.com
Address
612 Kingston Road,
Raynes Park,
SW20 8DN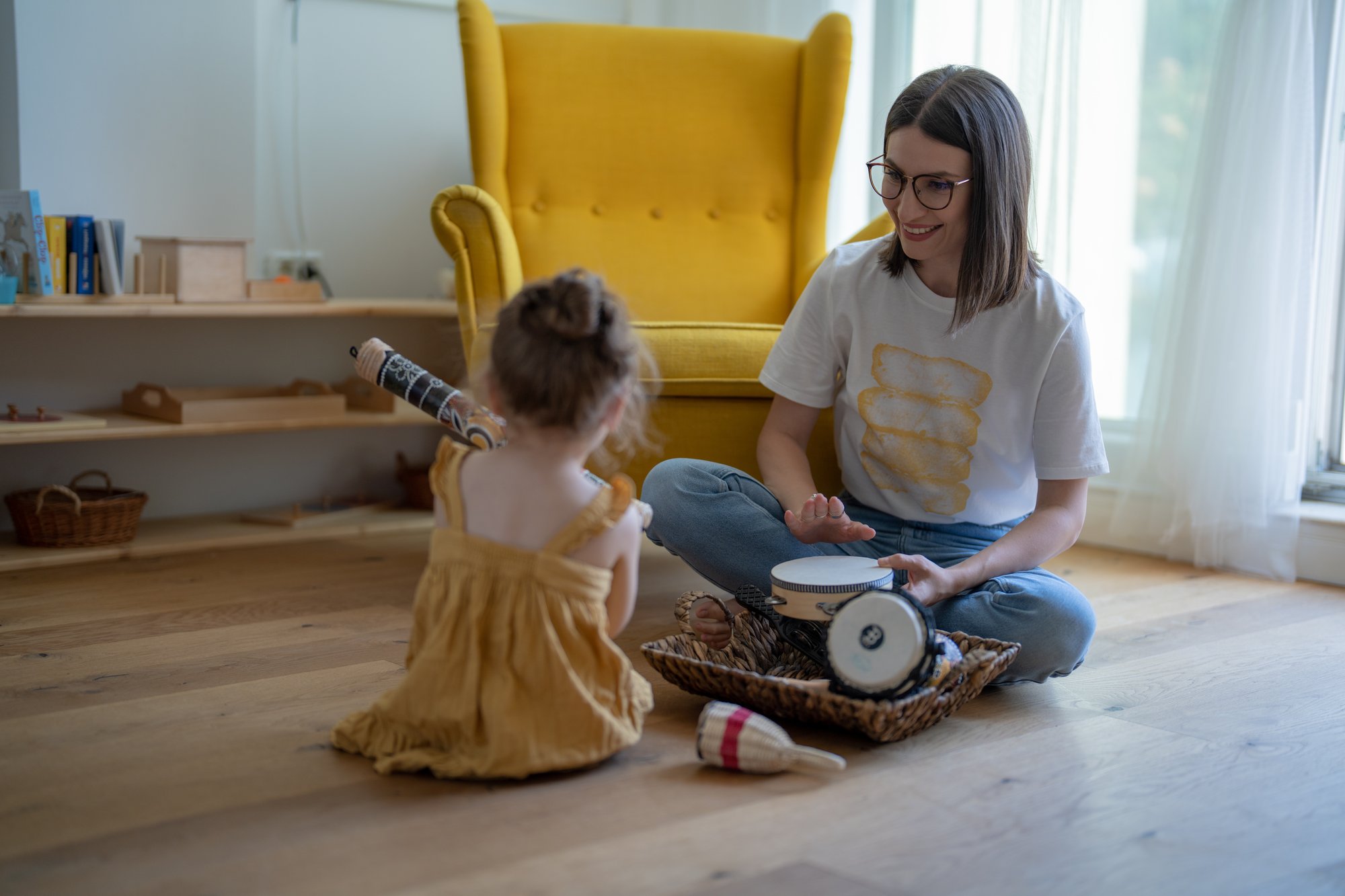 Frequently Asked Questions
How can I be sure my child will be safe during the journey?

The safety of your child is our utmost priority. Our team of trained professionals is experienced in providing transportation for children with diverse needs. We follow strict safety protocols, including secure tie-down systems for wheelchair users and attentive supervision throughout the journey.
How can I book SEN transport services for my child?

If your local council do not cover your transport, you can easily book transport services for your child by visiting the Sherwood T Group website. Just fill out our form with your requirements and one of our customer service team members will contact you. Alternatively, please contact us on +44 208 540 9495.
How can I work for Sherwood T Group?

If you meet the requirements and are interested in joining our team get in touch with us today. We value your commitment to making a difference and look forward to reviewing your application.