Join Our Team as a Driver
Become a Passenger Assistant
Make a difference in the lives of children with disabilities as a Passenger Assistant at Sherwood T Group. Join our team to create a safe and inclusive transportation experience. Apply now and be a part of our mission to provide vital support to these remarkable children.
Supportive Team Environment
Don't have an Advanced DBS Check? Want help in applying for one?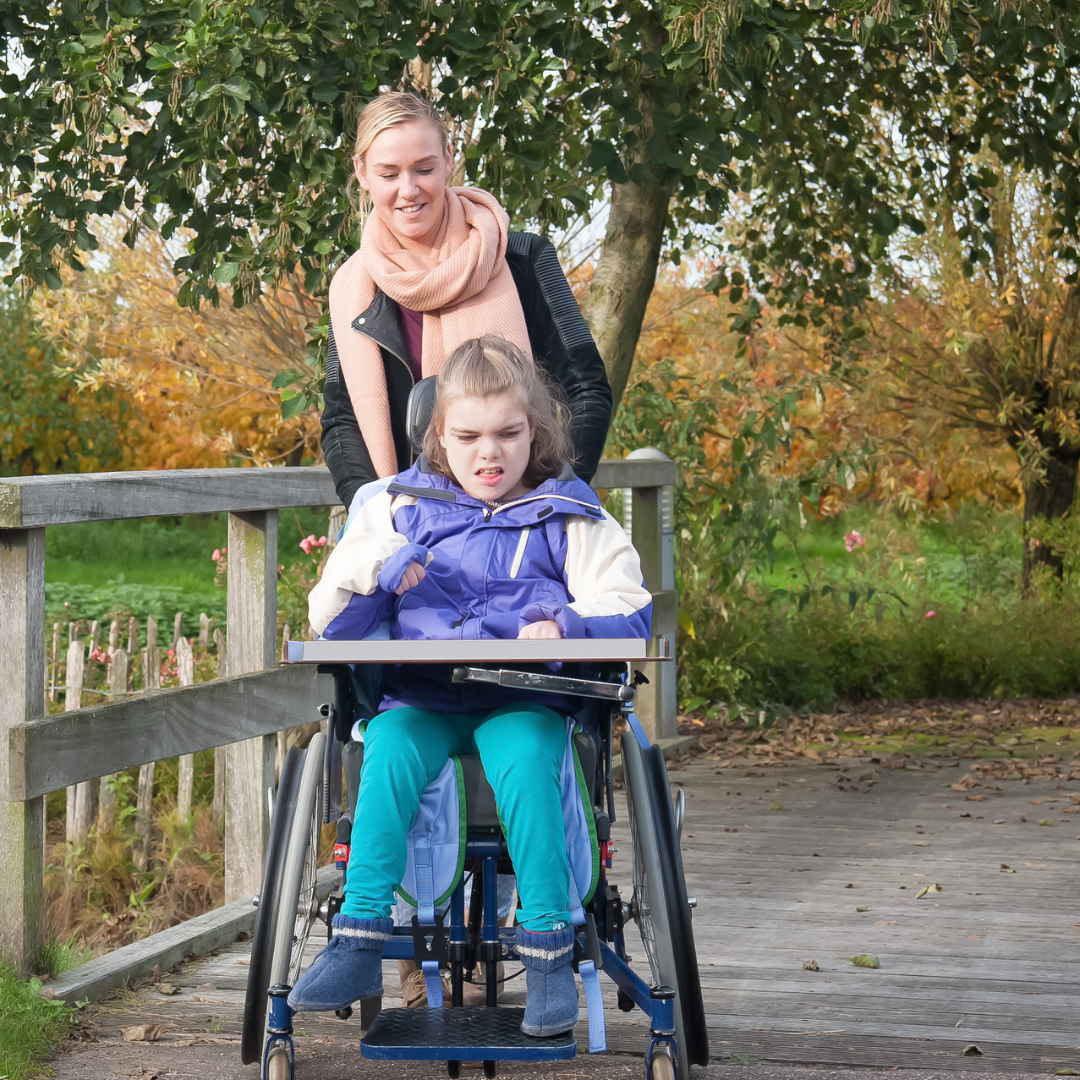 Job Responsibilities
What You Will Do
As a driver for Sherwood T Group you will be responsible for the following:
Assisting passengers with disabilities, ensuring their safety and comfort during transportation.

Providing personalised support to passengers with special educational needs.

Collaborating with drivers and other team members to ensure smooth and efficient journeys.

Building rapport with passengers and creating a friendly and supportive environment.
Requirements
What you will need
- Compassionate and patient individuals who genuinely care about the well-being of others.
- Strong communication skills to effectively interact with passengers and team members.
- Ability to work well in a team environment and adapt to varying passenger needs.
- Willingness to undergo relevant training and obtain necessary certifications.
- Enhanced DBS Certificate (Disclosure and Barring Service) or willingness to undergo the necessary checks.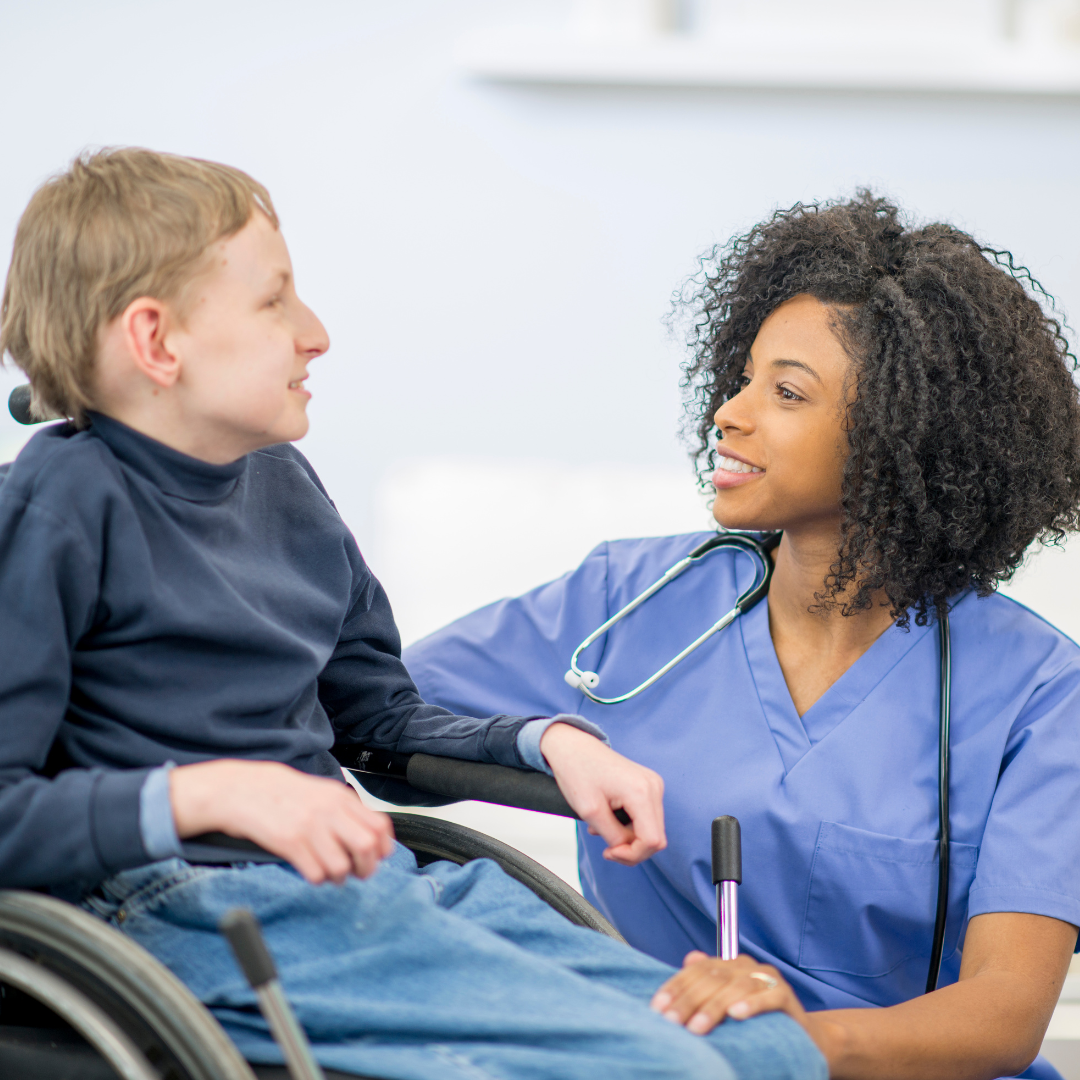 "Being a Passenger Assistant at Sherwood T Group has allowed me to contribute to the well-being and happiness of children with disabilities. The training provided has equipped me with the necessary skills, and the supportive team environment has made my experience truly rewarding."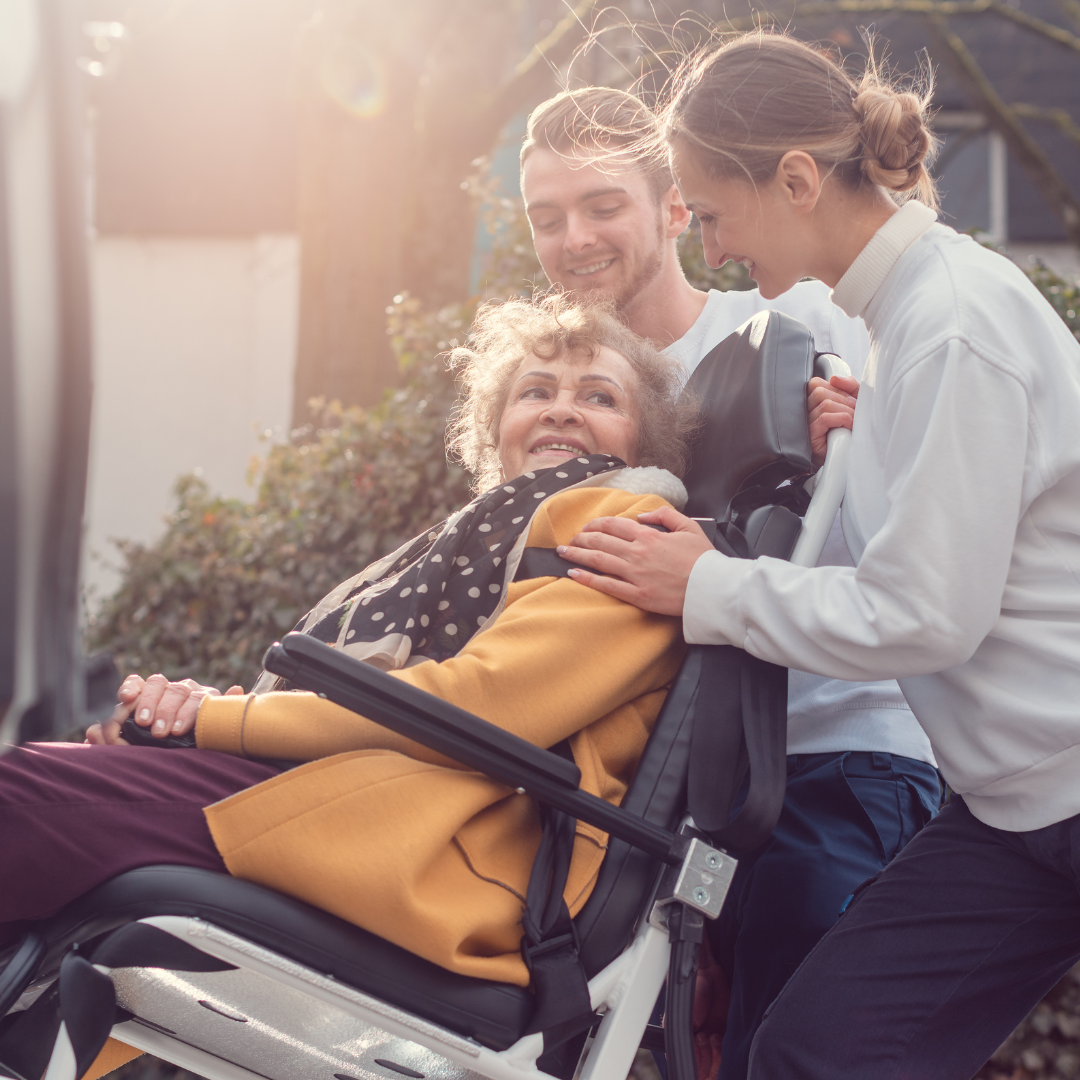 benefits of working with us
Why Work for Us?
Discover the countless advantages of joining the Sherwood T Group team!
Flexible hours to accommodate your schedule and lifestyle.

Competitive pay and benefits package.

Make a difference in a child's life

Join a reputable and caring team dedicated to serving the community.
Apply Now to Become a Passenger Assistant