Join Our Team as a Driver
Become a STG Driver
Are you passionate about providing safe and reliable transportation services? Sherwood T Group is seeking dedicated drivers to join our team and make a difference in the lives of our passengers.
Don't have a PCO license? Need help getting one? Get in touch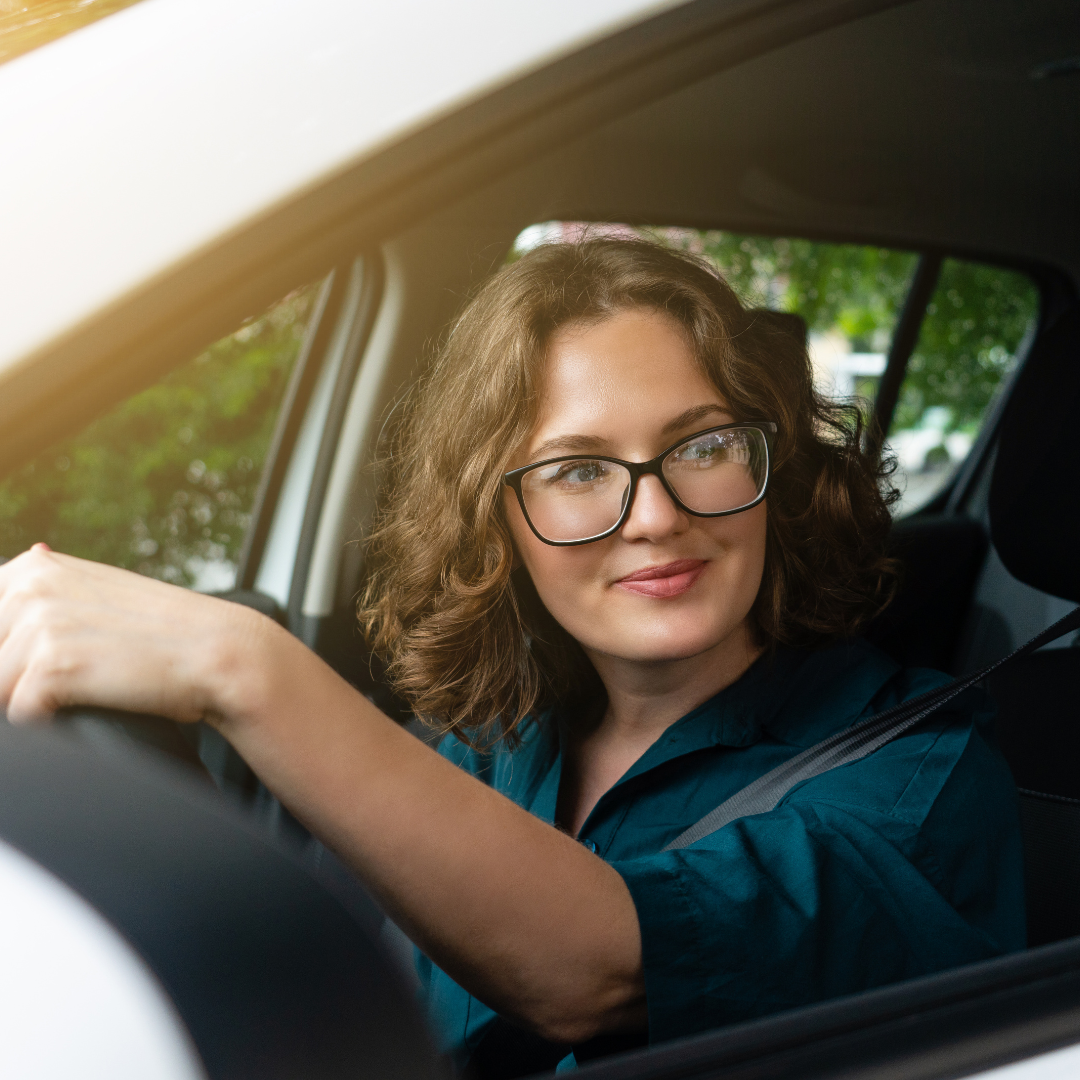 Job Responsibilities
What You Will Do
As a driver for Sherwood T Group you will be responsible for the following:
Safely transport passengers, including children with special educational needs (SEN), to their destinations.

Adhere to all traffic laws and regulations to ensure a safe and comfortable journey.

Provide assistance and support to passengers with disabilities as needed.

Maintain cleanliness and safety of the vehicle at all times.

Communicate effectively with passengers, their guardians, and the Sherwood T Group team.
Requirements
What you will need
- Valid Driver's License.
- Valid PCO License (Private Hire Driver Licence, if applicable).
- Enhanced DBS Certificate (Disclosure and Barring Service) or willingness to undergo the necessary checks.
- Access to a reliable and roadworthy vehicle.
- Car Licence & Insurance (if providing services with your own vehicle).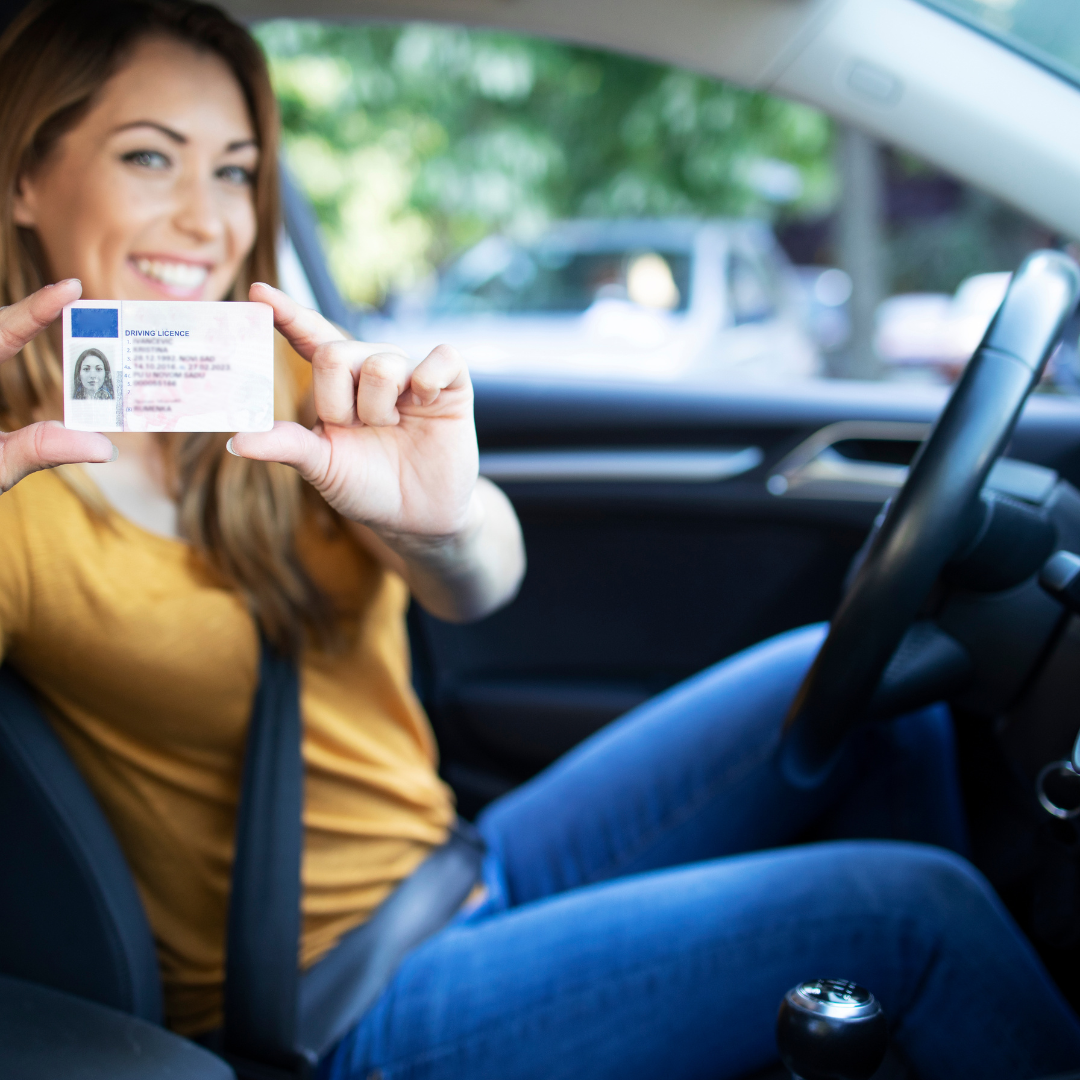 "Working as a driver for Sherwood T Group has been an incredibly rewarding experience. The company's commitment to providing exceptional service to passengers with disabilities is truly inspiring. I appreciate the flexibility of the job, allowing me to balance my personal life while making a positive impact on the community."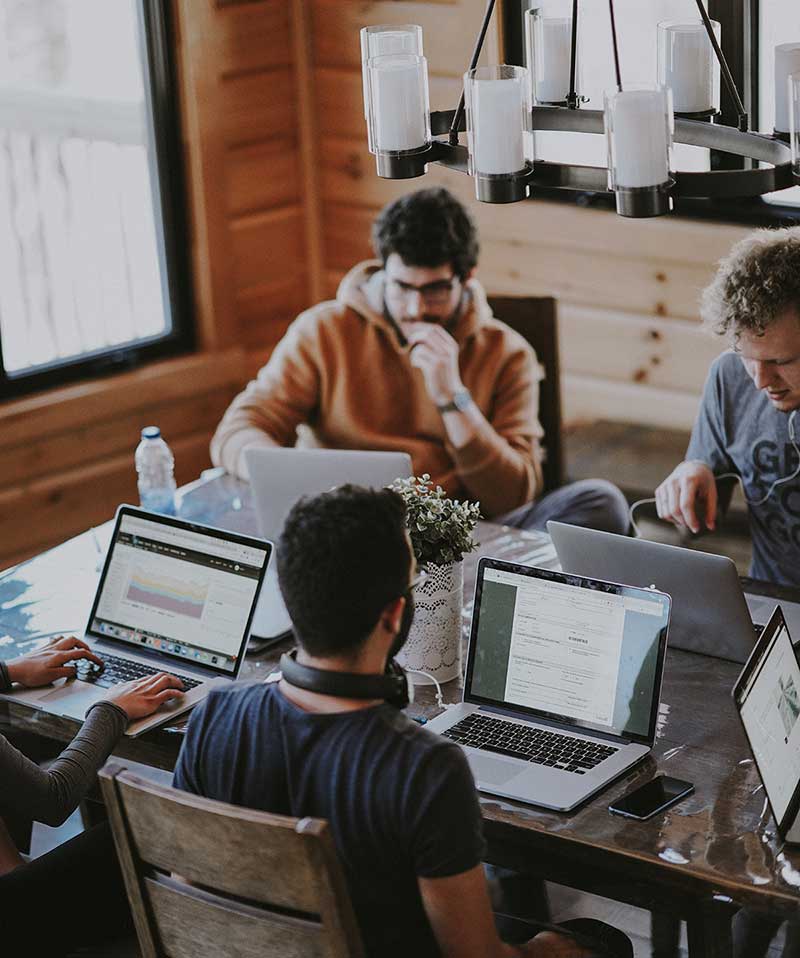 benefits of working with us
Why Work for Us?
Discover the countless advantages of joining the Sherwood T Group team!
Flexible hours to accommodate your schedule and lifestyle.

Competitive pay and benefits package.

Company car provided for work purposes.

Join a reputable and caring team dedicated to serving the community.

Make a difference in a child's life
Apply Now to Become a Driver