Experts in SPEcial Educational needs (SEN) Transport
Discover a New Standard in SEN Transport with Sherwood T Group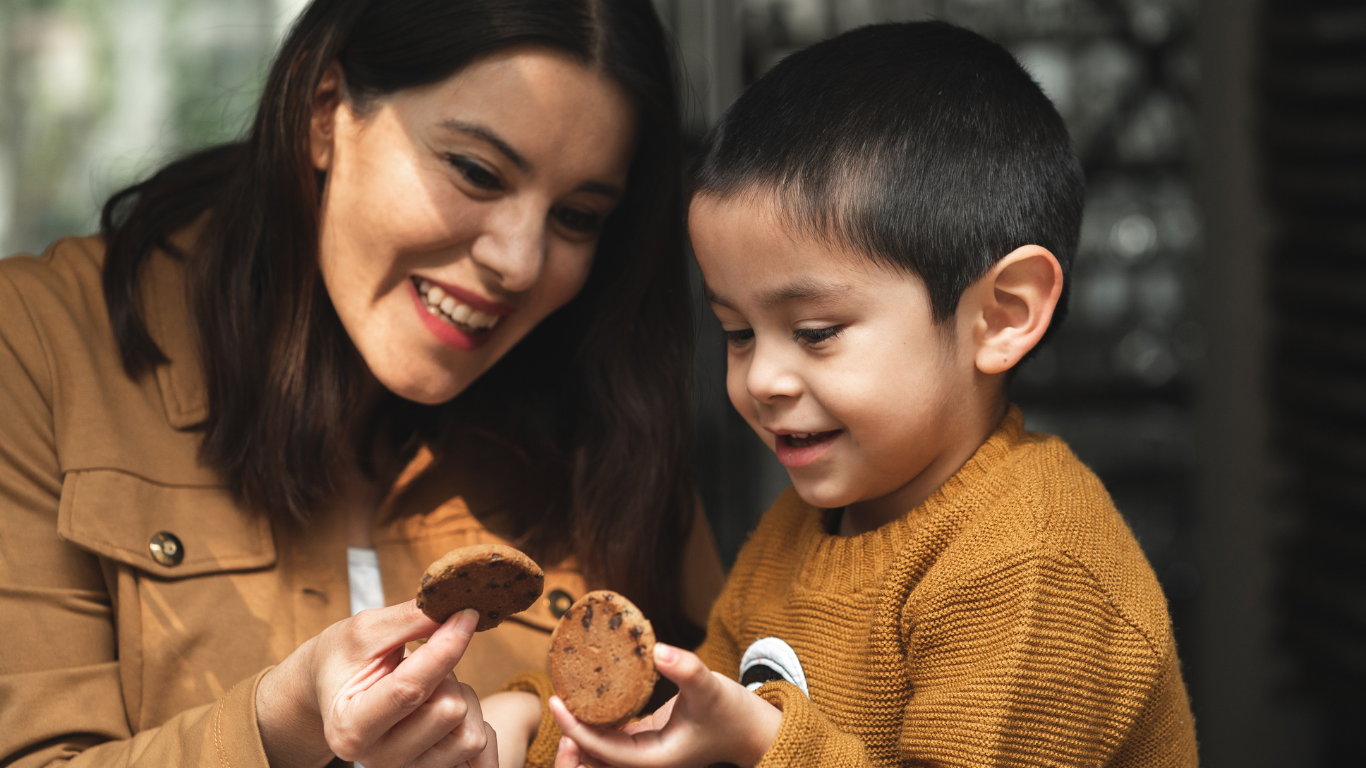 Dedicated to Delivering Outstanding Service
Welcome to Sherwood T Group, where excellence in SEN transport is our commitment. As a trusted and reputable transportation company, we specialise in providing private and council services for children with disabilities. With over 23 years of experience, we have developed an unmatched understanding of their unique needs and challenges. Our mission is to ensure the well-being of these remarkable children while facilitating their participation in educational and community activities through safe, reliable, and inclusive transportation.
Why Choose Sherwood T Group?
Unparalleled Expertise
At Sherwood T Group, we bring unparalleled expertise to every journey we undertake. Our dedicated team of professionals possesses the deep knowledge and experience necessary to provide the highest quality transportation services for children with special educational needs. You can trust us to go above and beyond to meet their unique requirements with precision and care.
Empathy and Compassion
We believe that empathy and compassion lie at the heart of exceptional SEN transport. Our friendly and understanding drivers create a warm and supportive environment, ensuring that each child feels safe and comfortable throughout their journey. We treat every child as an individual, catering to their specific needs and fostering a positive transportation experience.
Reliability Redefined
Reliability is not just a word for us; it's a core value that permeates every aspect of our operations. With a meticulously maintained fleet of vehicles equipped with state-of-the-art accessibility features, we guarantee that children will travel in utmost comfort and safety. Our commitment to punctuality means you can trust us to be there, rain or shine, ensuring that no child misses out on valuable educational opportunities.


Partnership and Transparency
At Sherwood T Group, we believe in building strong partnerships with our clients. We work closely with UK councils and charities responsible for overseeing SEN transportation, offering tailored solutions that align with their specific requirements. Our dedication to transparency ensures that you have complete visibility into our processes, from detailed reporting to open communication channels.
Take the First Step Today
Ready to experience a new standard in SEN transport? Contact us now to discover how Sherwood T Group can become your trusted partner. Whether you require reliable home-to-school transportation services, flexible scheduling options, or compliance with regulatory standards, we are here to provide a seamless and rewarding journey for every child.
Stay Informed, Stay Inspired
Subscribe to our exclusive newsletter and stay informed about the latest advancements and best practices in SEN transport. Gain valuable insights, access industry news, and discover inspiring stories that highlight the positive impact we are making in the lives of children with special educational needs.
Sign up for our newsletter
Frequently Asked Questions (FAQs)
How can I be sure my child will be safe during the journey?

The safety of your child is our utmost priority. Our team of trained professionals is experienced in providing transportation for children with diverse needs. We follow strict safety protocols, including secure tie-down systems for wheelchair users and attentive supervision throughout the journey.
Will my child receive individual attention and support?

Absolutely. Our compassionate team understands the unique needs of each child we serve. We provide individualised attention and support, ensuring their comfort and well-being throughout the journey. Our drivers and personal assistants are dedicated to making your child's travel experience positive and enjoyable.
How do I know I can trust Sherwood T Group with my child's transportation?

We have been a trusted transportation provider for over 23 years, working closely with local councils and families like yours. Our commitment to CARE values, combined with our proven track record and positive testimonials from satisfied parents, exemplify the trustworthiness and quality of our services.