From Doorstep to Destination, we're by Your Side.
Experts in Special Educational Needs (SEN) Transport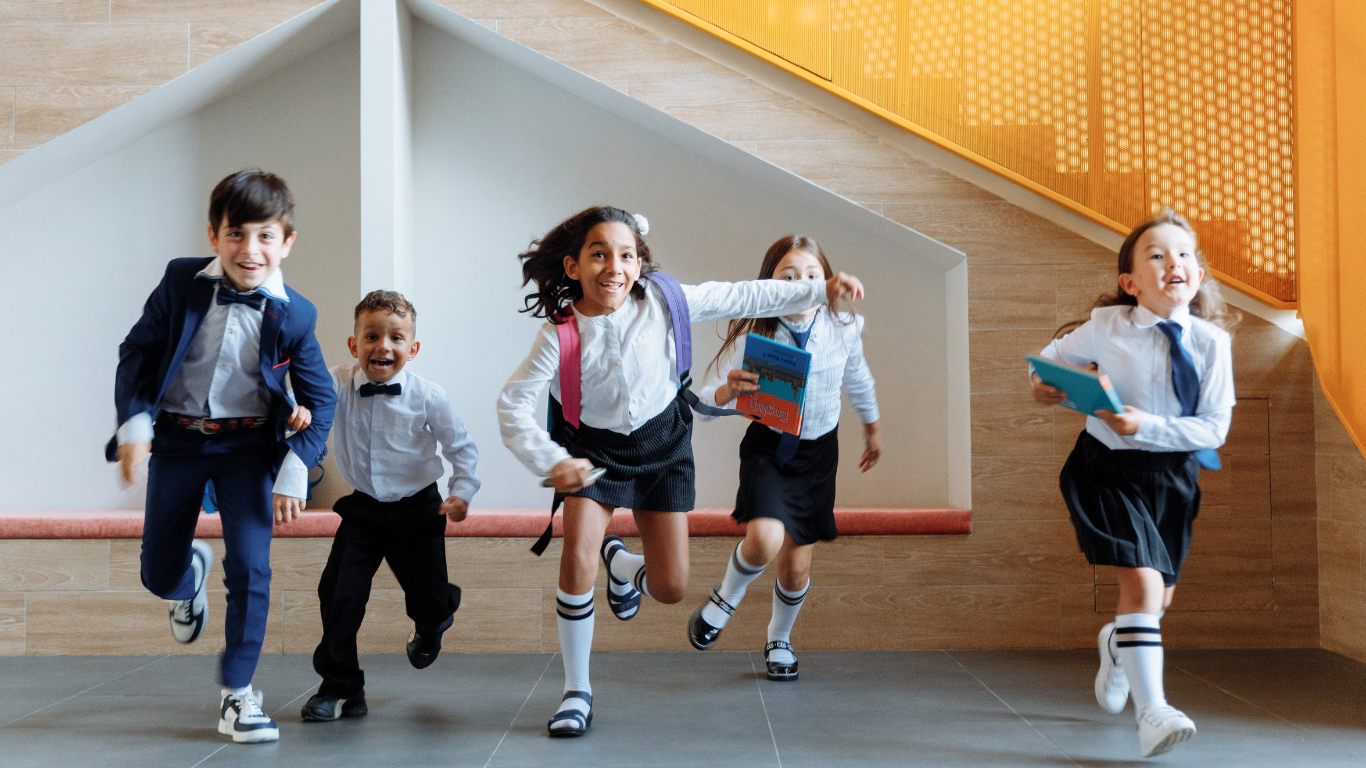 welcome to sherwood T Group
Transport Solutions with Compassion
We are a trusted and reputable transportation company specialising in private and council services for children with disabilities. With over 23 years of experience, we have developed a deep understanding of their unique needs and challenges.
Our mission is to provide safe, reliable, and inclusive transportation, ensuring the well-being of children with disabilities and facilitating their participation in educational and community activities.
SEN Tranport from Home to School

Private Hire Home to School Transport

Personalised Disability Transport
Every child has a right to an education.
join our team
Make a difference in a child's life
Are you a compassionate dedicated driver or attendant? Join our team in making a positive impact on the lives of children with disabilities. We are currently accepting applications for drivers and attendants who share our commitment to providing exceptional service and understanding the diverse needs of the individuals we serve.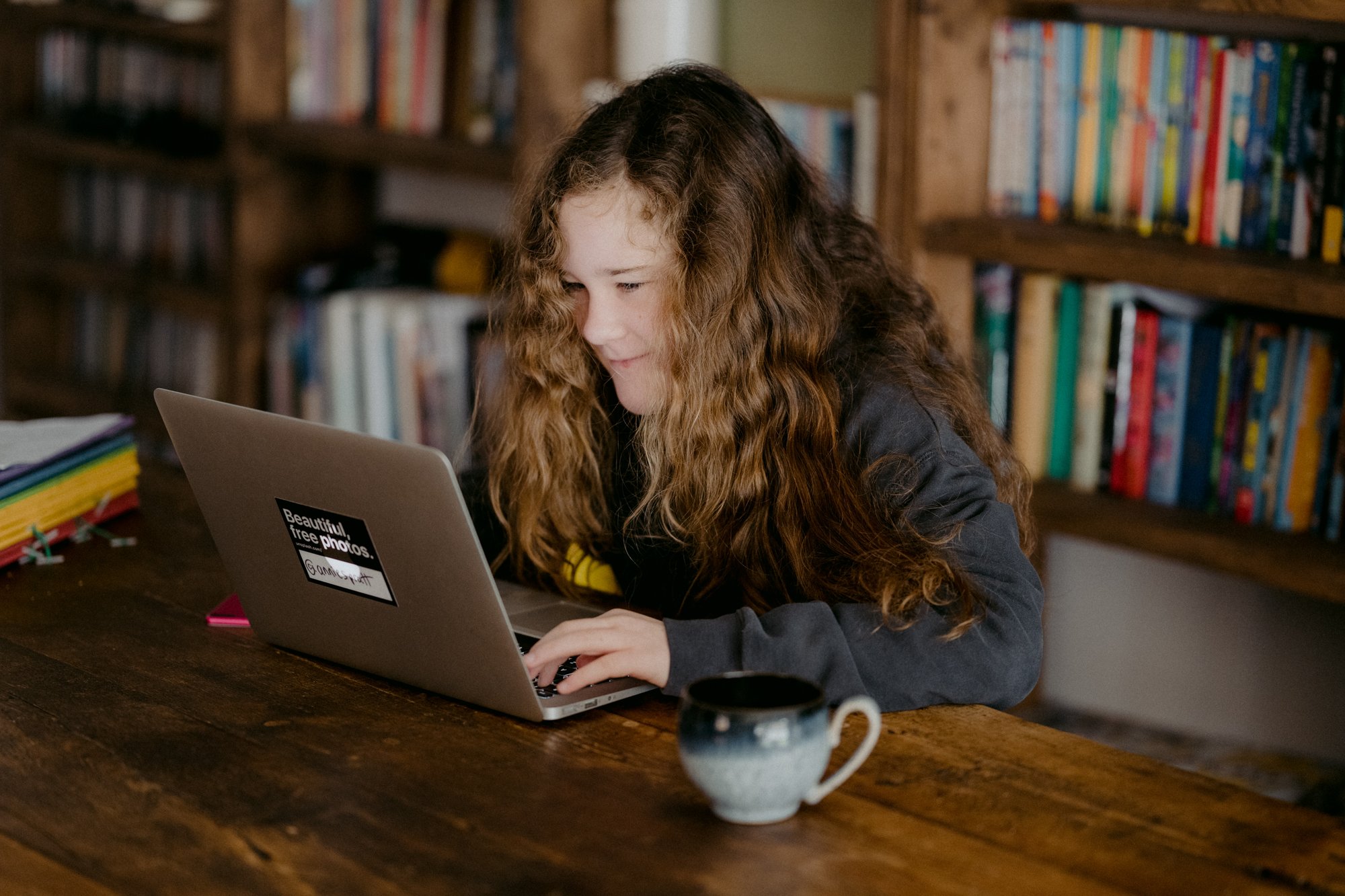 OUr Values
Compassion. Accessibility.
Reliability. Excellence.
We genuinely C.A.R.E about the well-being of our passengers. With kindness, empathy, and respect, we prioritise their comfort and satisfaction. Count on us for punctual and dependable transportation services, as we strive for excellence in every aspect of our operations. Our values define our identity and guarantee that your experience with us is extraordinary.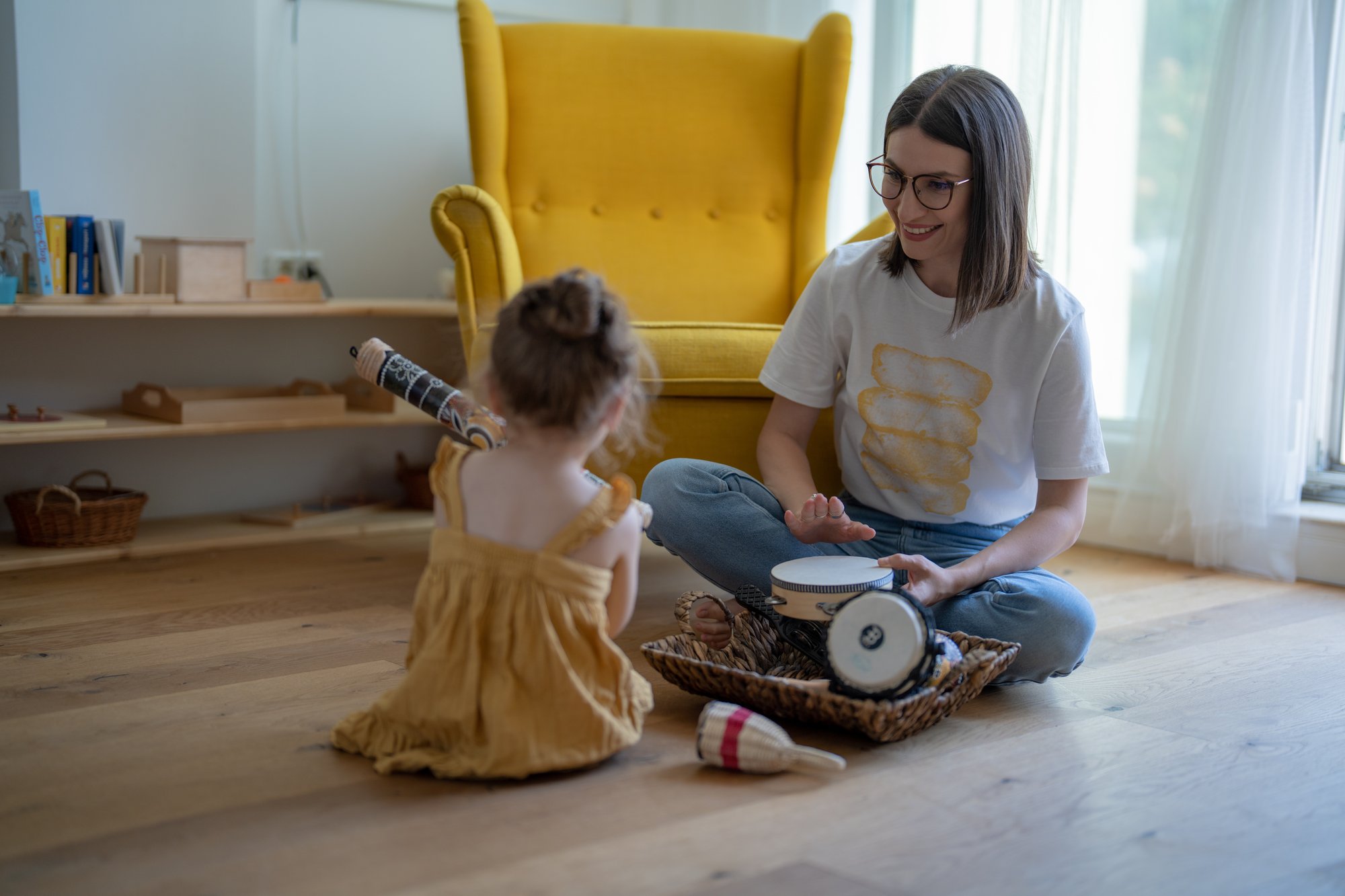 Recent Blog Posts
Show your most recent blog posts on any website page
Frequently Asked Questions
Accordions are great for answering frequently asked questions.
How can I be sure my child will be safe during the journey?

The safety of your child is our utmost priority. Our team of trained professionals is experienced in providing transportation for children with diverse needs. We follow strict safety protocols, including secure tie-down systems for wheelchair users and attentive supervision throughout the journey.
How can I book SEN transport services for my child?

If your local council do not cover your transport, you can easily book transport services for your child by visiting the Sherwood T Group website. Just fill out our form with your requirements and one of our customer service team members will contact you. Alternatively, please contact us on +44 208 540 9495.
How can we establish a partnership with Sherwood T Group for SEN transport services?

To establish a partnership with Sherwood T Group, you can reach out to their business development team. They will be happy to discuss your council's requirements and work towards a mutually beneficial collaboration.
"Partnering with Sherwood T Group has been a fantastic experience. They have been extremely reliable in providing SEN transportation services to a high standard. Highly recommended."